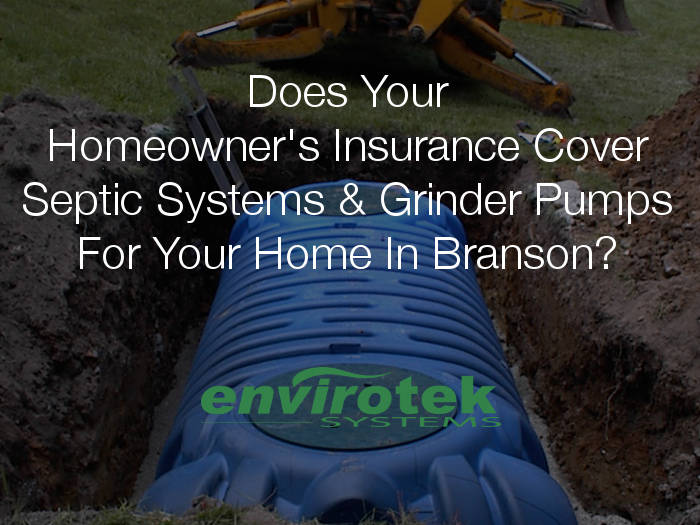 Have you recently had to replace a failing grinder pump or septic system thinking your homeowner's insurance would cover it only to find out it wasn't covered? You're not alone. Many homeowners in Branson may be thinking if their system fails or malfunctions, "no big deal, my insurance will take care of it."
Depending on the circumstance of the caused malfunction, this may not always be the case.
Will Homeowner's Insurance Cover Septic System Repair?
Unfortunately, most insurance companies do not cover sewage pumps or septic system replacement due to system failures. Here are a few things that we have seen homeowners encounter that were not covered.
Flushing inappropriate chemicals
Sewer backups
Having poor septic drainage
Issues due to improper elevations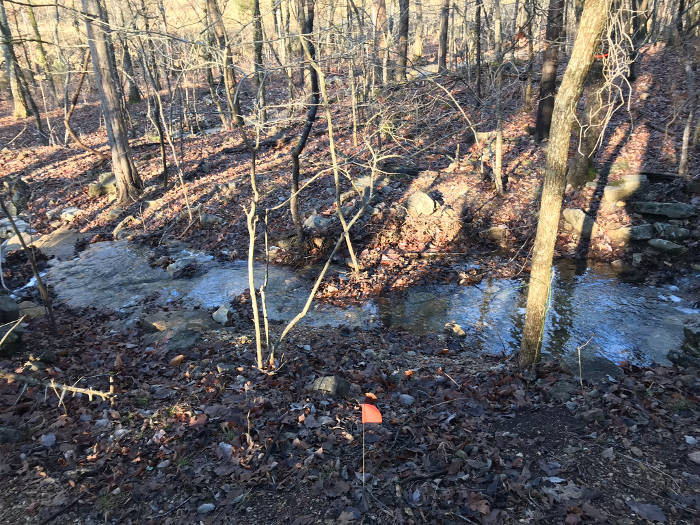 Insurance Repairs That Are Covered vs. Not Covered
The majority of insurance companies do not cover pipes and tanks. However, if your pipes were damaged due to weather or natural causes out of your control, then your septic system might be covered to a certain extent.
Ken Knierim with Shelter Insurance in Springfield, MO states, "Our homeowner's policy covers anything that is accidental or direct physical loss to the property. Resulting damage is covered if it is a result of a septic system failure. The system itself would be covered if the failure was caused by a named peril. If a system wears out due to age and fails, there would not be coverage as homeowner's policies do not cover maintenance items. Each situation is unique, depending on the circumstances of the loss. If something is flushed down the toilet and causes the toilet to overflow or a grinder pump to break, coverage would be extended."
Septic System Insurance Is Available
Most systems that malfunction are due to lack of maintenance and poor workmanship in the design of the system.
Typical homeowner policies will not cover maintenance items, but don't worry, you can obtain additional coverage for your septic system without breaking the bank.
Shelter Insurance offers a Drainage System Endorsement policy. Ken explains, "This policy covers accidental, direct physical loss to the system and resulting damage caused from the loss." Ken goes on to share with us that there are several coverage amounts, including $5,000, $10,000, $25,000 and $50,000.
An Envirotek Systems' customer shared that they purchased this septic system coverage through Ken and was surprised at how affordable it was.
Ken offers the Drainage System Endorsement coverage and can be purchased with your homeowner's insurance to cover grinder pump repair and septic system replacement costs, should your system malfunction or fail.
Regardless of where you purchase your homeowner's policy, always be sure to read your policy and make sure you don't fall victim in thinking your sewer repair was covered only to find out after the claim process, that your grinder pump repair will not be covered.
Envirotek Systems Can Help You Determine If An Insurance Claim Is An Option
We've seen many failed septic and grinder pump systems over the years. These have resulted from a variety of circumstances ranging from poor maintenance, improper installation methods, lightning strikes or the kids flushing a barbie doll down the toilet.
No matter what condition your system is in, we can help you determine the cause and if you may be entitled to replacing your system under an insurance claim, which will limit your repair expense.
Contact us to determine if your repair is entitled to a claim and if not, how we can offer an affordable solution to repair your system.
Call or Request Estimate!
Ken Knierim Contact Info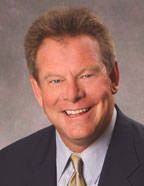 Shelter Insurance
1948 S. Glenstone Ave
Springfield, MO 65804