Trust in Envirotek Systems for your next professional septic system tank repair or installation. We are Missouri licensed as well as registered installers for Greene, Christian, Barry, Taney, and Stone County.
Our service area includes Branson, Hollister, Forsyth, Branson West, Reeds Spring, Galena, Cape Fair, Kimberling City, Lampe, Table Rock Lake, Nixa, Ozark & Springfield, MO.
We offer all services including new installations, septic tank pumping, repairs and septic inspections.
Call or Request Estimate!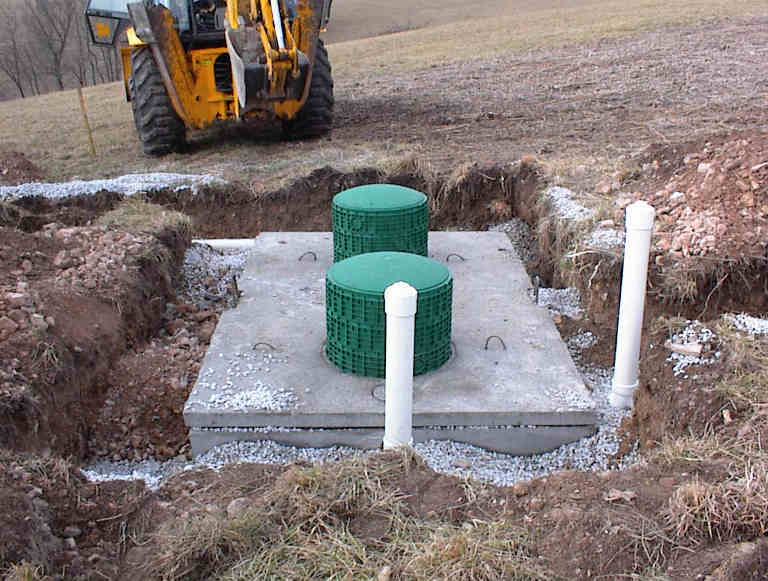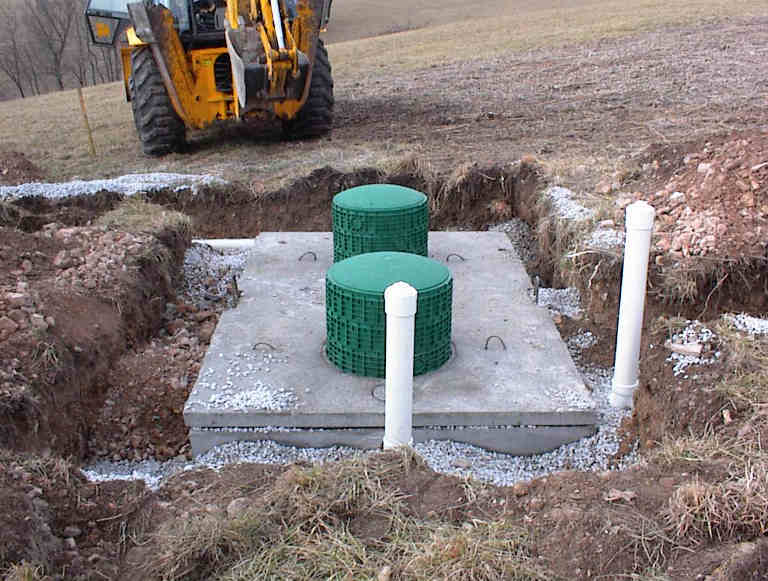 After several calls when my septic system failed I was able to locate Jon. His timely response and professionalism was a breath of fresh air. Once the job was started Jon & Rob stayed on site working 10/12 hours per day and even through Sunday to replace and correct the failed system. Their attention to detail and explanation of the work being performed earns them a FIVE STAR rating. They come with the highest recommendation, thanks for your dedication to quality and excellence.

– Ron B.
Don't trust in just any septic system company to install your system. Our experience and knowledge will ensure yours operates and functions for years to come.
Not sure what type you may need?
Call or Request Estimate
Licensed Septic Installers for Stone & Taney County
We are licensed septic installers for Stone and Taney County. We are up to date on all codes and regulations that each county requires.
Stone and Taney County require that each installer be licensed with the state as well as meet their own regulations in addition to the state's regulations.
The following are the state of Missouri's standard septic system regulations.
Missouri
Septic tank from private well = 50 ft.
Septic tank from public well = 300 ft.
Lateral lines from private well = 100 ft.
Lateral lines from public well = 300 ft.
Septic tank from property line = 10 ft.
Lateral line from property line = 10 ft.
Some regulations that vary from the state per county are as follows.
Signs that your system needs repaired
When it comes to septic system repair in Branson, we provide the right solutions. Unfortunately, we find that most systems are in need of repair due to improper installation methods.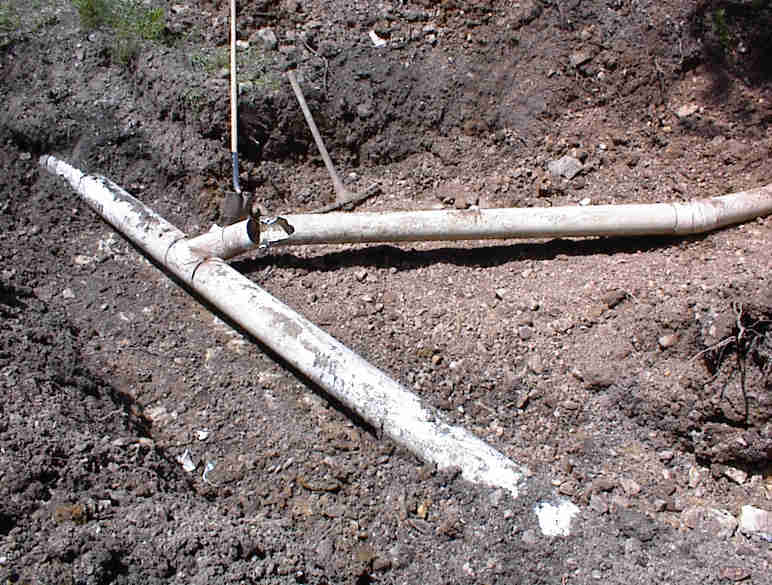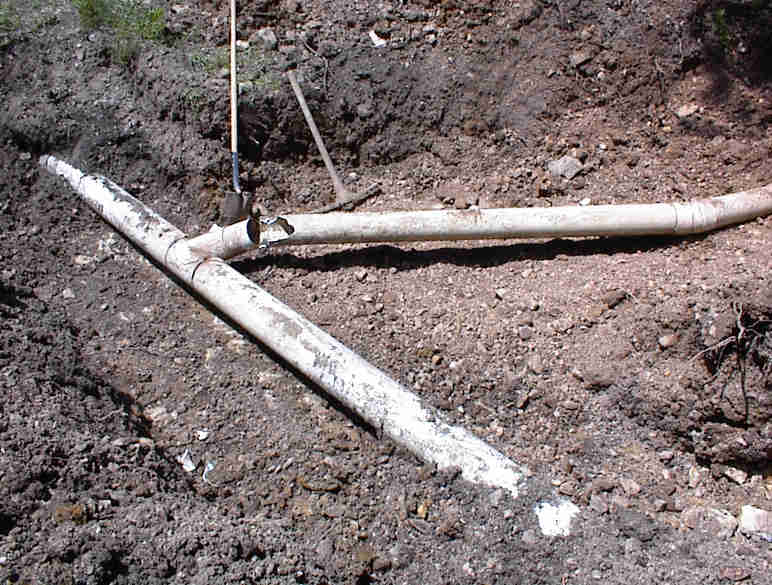 Here are a list of signs that your septic system might need repaired.
Slow drains
This can be an early warning sign that your lateral lines are either clogged or perhaps you've had a line break.
Toilet is backing up
Most of our client's first thought is that they need their tank pumped. All too often if you find that your toilet is backing up it's another sign that you have a problem with your system.
Water in your yard
If you find water seeping up in your yard, it's generally a sign that your lateral lines are no longer accepting the effluent from the tank.
Significant greener sections of grass
If you've noticed that your yard has sections of grass that appears to be darker or a richer shade of green, then it's likely that you have a lateral line leaking.
What our other clients say about us
We love feedback from our clients! Our commitment is to ensure you have a quality installation and are satisfied with your experience.
Thanks to Jon and his crew for an outstanding septic field and pumping service. We are centered in a small community and Jon eliminated all odors and installed approximately 600 feet of lateral system. Thanks Jon for a job well done!!

– Charlie G.
Choose the best septic system company in Branson
When it comes to choosing the best septic system company in Branson, we want you to think of us first. We pride ourselves on the quality of our work and longevity of the systems we install.
You'll find that our knowledge and experience is far superior to that of other registered installers. We have many years of field experience, with tried and true tested methods of installation.
We are committed to providing superb workmanship and setting higher standards of quality in our industry.
Call or Request Estimate