About five years ago we did a repair on a customer's grinder pump in Hollister, MO. The pump had some age at the time, but still had enough life in it to warrant the repair.
Recently the customer called us because his grinder alarm was going off at his control panel and asked us to check it out. The pump had malfunctioned and caused the alarm. We were able to get the pump going temporarily without a major repair, but it was obvious it was in need of replacement.
After learning we offered a system with industrial duty components, the customer decided to have us install our Visi-Pump system. Visi-Pump is the only non-stalling grinder pump system. We were able to retrofit our new system using his existing pump basin. Therefore, no excavation was required.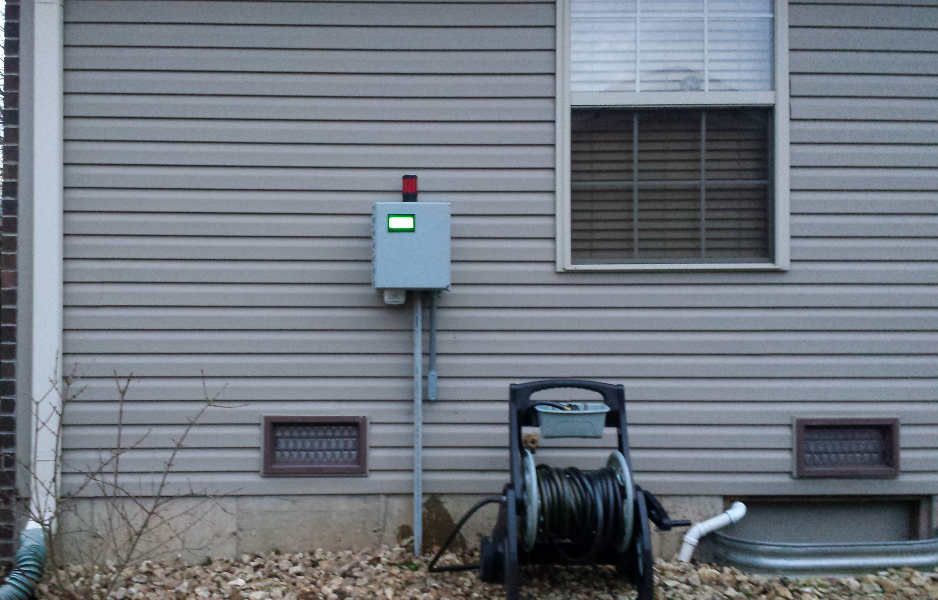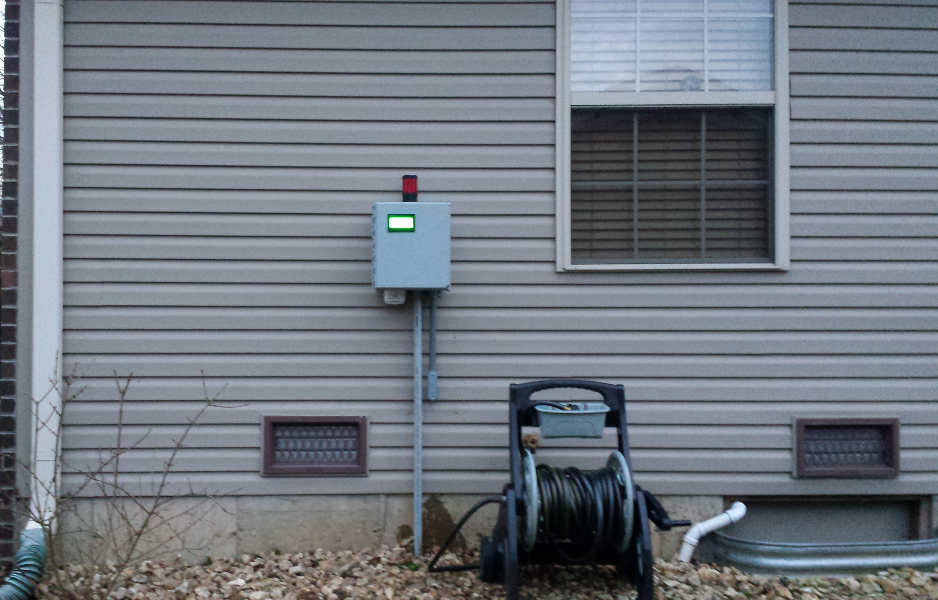 The customer now has a brand new non-stalling system with the assurance of our 10 year parts and labor warranty.
For any sewer, septic or grinder pump related maintenance contact us at Envirotek Systems.
Call or Request Estimate!